Fine Art Photography Prints
From my camera to your hands
Start Collecting
Framed Canvas Prints
Limited edition eco-friendly framed matte canvas prints come hang ready!
focus here
Tis The Season
Shop original hand-drawn greeting cards for your next holiday event.
My name is Ralphi
Welcome To My Studio
I believe in using what you have around you to get inspired and then create something that will inspire others too. To me, everything is art, and my goal as a creator is to take the ordinary and turn it into the extraordinary.
Blog posts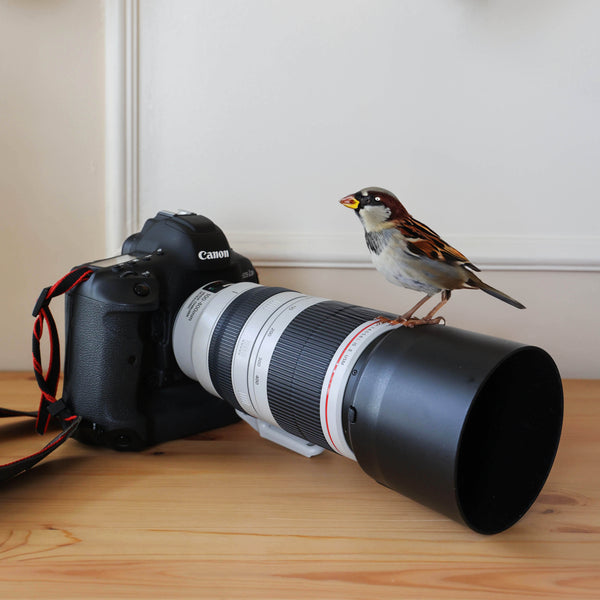 Before you embark on your wildlife photography journey, it's important to have the right equipment. A good camera with manual settings is essential. Look for a DSLR or mirrorless camera that allows